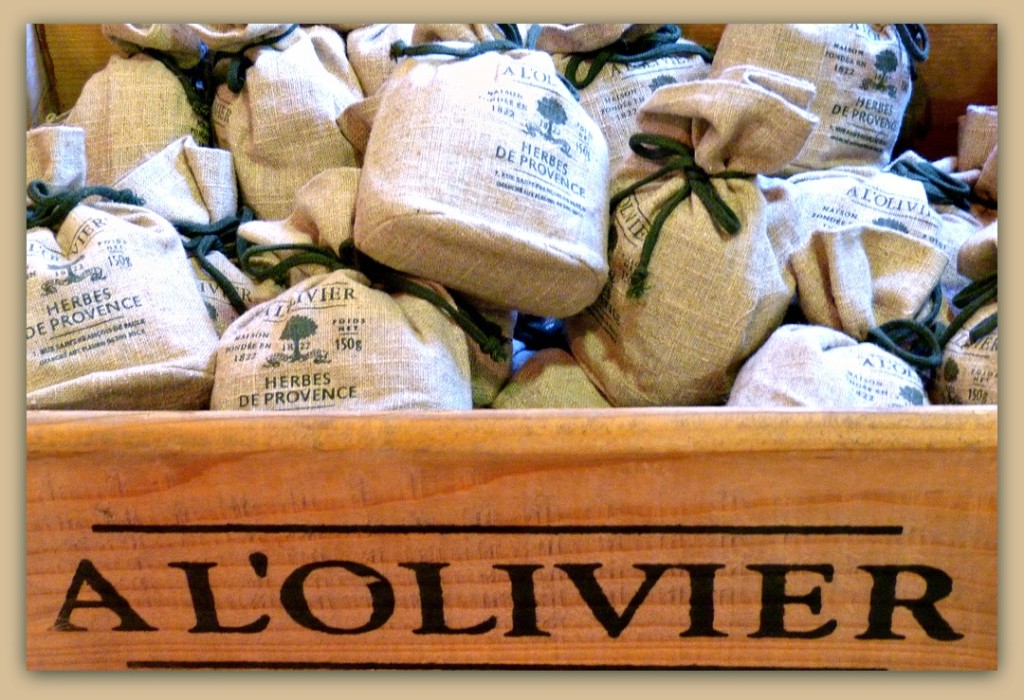 I had hoped to share a gluten-free version of my favorite oatmeal cookies today as part of the Cookie Bites series, but time got away from me and I wasn't able to test out the recipe with a gluten-free flour blend. I promise a recipe for these in the near future, no matter how experimental it might be.
In the meantime, over the last few days we've had some nice home-cooked meals, a welcome change from all the eating out we did last week. Every two weeks we get a large veggie box through our CSA Johnson's Backyard Garden, and all the vegetable dishes mentioned in this post are full of their produce.
Friday night, before a late evening trip to the new Austin Trader Joe's (which technically isn't in the city of Austin, but that's beside the point) we had:
Roasted golden beets with toasted pecans and Provencal vinaigrette over red lettuce
Creamy polenta with Grana Padano
Rainbow chard sauteed with garlic
I don't have a recipe for any of those–I just make them by taste and feel. A big pile of chard? Two cloves of chopped garlic. A pot of polenta for two? A small handful of grated cheese. But my vinaigrette is a pretty traditional combination of balsamic vinegar, olive oil, a drop of dijon mustard, salt and pepper. To make it extra special I substitute a bit of plain olive oil with A L'Olivier's herbes de provence infused olive oil. It gives an extra lift to the standard vinaigrette recipe.
Saturday we celebrated my sister's move to Austin with:
Roasted chicken with crispy skin
Bok choy sauteed with ginger and garlic
Soy-glazed sweet potatoes
Both the bok choy and sweet potatoes required soy sauce, and many brands are made with wheat. I use San-J's gluten-free tamari. This is the brand I've used for years, so I was pleased to see that it's gluten-free, too.
And for a quick Sunday night dinner Paul made black bean tacos with sauteed peppers and onions.
And by the way, if your kohlrabi freezes in the back depth of your refrigerator and then thaws, it will smell horrible. Word to the wise.