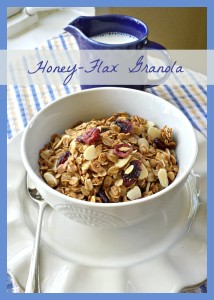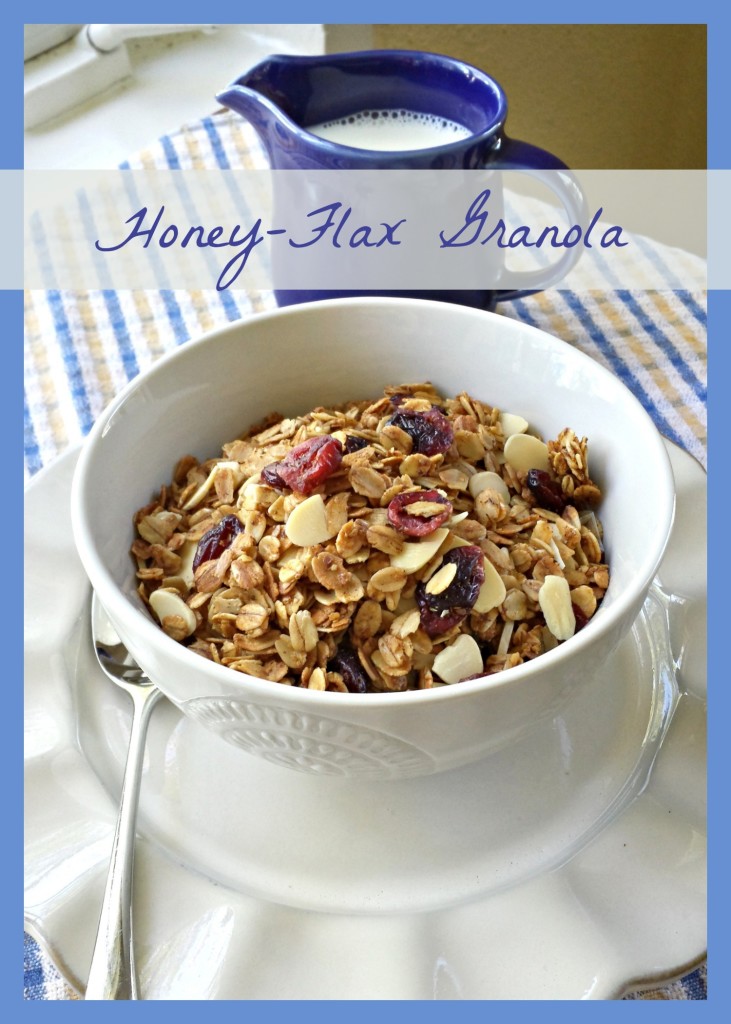 I have a bunch of posts half-written that may never see the light of day. I figured I would just get back on the horse and write a little something. The last few months have had their difficulties, and writing just wasn't something I wanted to do. But I'm started to feel it again. What will follow today, I'm not certain, but let's see, shall we?
Today I made a magnificent smoothie for breakfast. Unfortunately there's no picture of it since I wolfed it down. I think it was magnificent because I used some rich coconut milk (the real stuff, not the Silk or whatever they sell in the refrigerated section), so it was thick and delicious. I mixed in some frozen bananas, pineapple, and mango, a little ground flax and chia seeds, and finally a big handful of baby greens. Topped off with a couple of tablespoons of homemade granola (oh, I do have a picture of that!), and it was delicious.

Tropical Green Smoothie
Whip this up for a quick, bright breakfast or a filling snack.
Recipe type:
Smoothie, Breakfast, Snack
Cuisine:
Vegetarian, Vegan
Ingredients
1 frozen banana, sliced
½ cup frozen pineapple
⅓ cup frozen mango
1 date, coarsely chopped
½ to ¾ c. non-dairy milk (coconut adds to the tropical flavor)
½ Tbsp. ground flax seed
½ Tbsp. chia seeds
large handful baby greens (about 2 oz.)
Instructions
Place fruit, ½ cup milk, and seeds into the blender jar.
Blend until the fruit starts to break up. Mixture will be very thick, add additional milk if needed.
Stop blender and add greens, pressing them into the mix with a spatula.
Blend again until smooth, stopping and scraping down if needed.